Buying a home is typically the most expensive purchase that we will make in our lifetime and because of this, house buying isn't something that the majority of us do on a regular basis.
Often described as one of the most stressful moments in a person's life, many meet it with a fear of the impending stress. At Beech Grove Homes, we ensure that we are on hand every step of the way to take away this element of stress so that you are free to focus on the excitement of finding your new home. After all, a new home represents new opportunities, adventures and possibilities, all starting with the beginning of your house hunt.
There are so many things to consider when buying a new home that when you first begin a property search, it can feel overwhelming. It can feel like an endless list; choosing a location, setting a budget, how many bedrooms, although you will choose wisely if you consider looking at it from the perspective of where you want to be in five years. This can help you future-proof your new home by considering everything it needs to be the perfect choice for you for many years to come.
Compared to a previously-owned property, new build homes have many benefits, which include:
As the first owners of the property, everything in it will be brand new.
New build properties provide great personalisation opportunities, particularly if bought off-plan as you can select fixtures and fittings matching your personal taste and style.
All Beech Grove Homes properties come with guarantees.
Homeowners of new-build properties can typically enjoy lower running costs and energy bills.
Built using the latest specifications, owning a brand new Beech Grove Home can reduce the likelihood of needing major repairs within the first few years.
As there is no upward chain to contend with, the process of buying a brand new home can be simpler.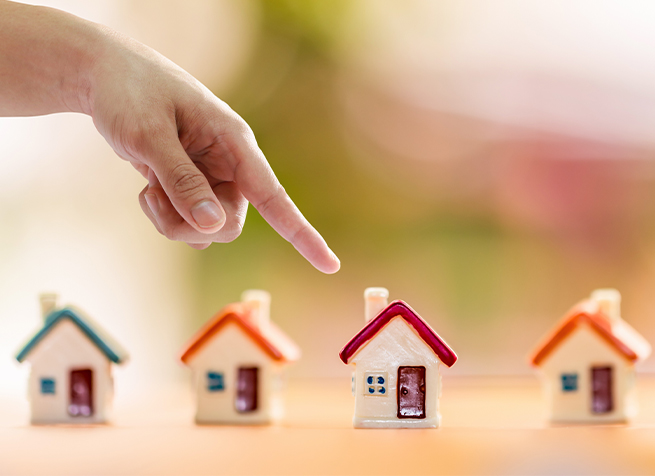 How home buying works
Buying a home needn't be daunting!
As soon as you have an understanding of how much you can afford in terms of a deposit and mortgage repayments, you will have a better idea of what your budget will look like for your new home.
Find out more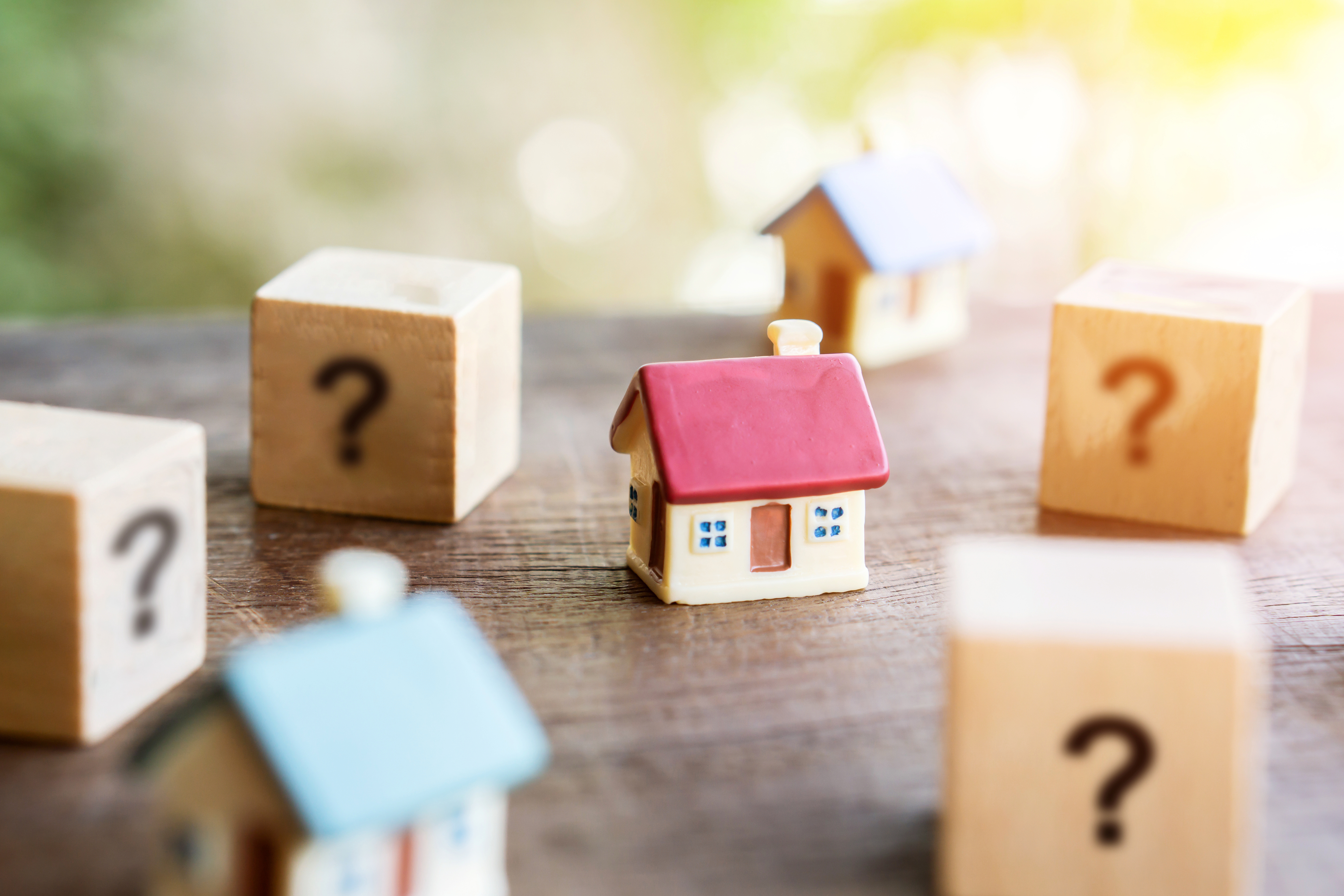 Buying options
Shared Ownership and Discount Market Sale (DMS) offer an affordable way to purchase a brand-new home. Shared ownership offers options to part buy, part rent and DMS offers reduced prices if you meet certain eligibility criteria. After you have purchased an initial share of your shared ownership home, in most cases you can increase the percentage share.
Find out more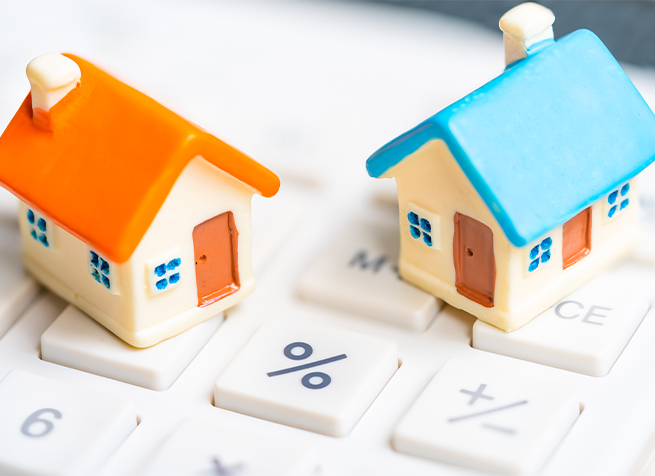 Stamp Duty
Depending on the value of your new home, you may have to pay a government tax called Stamp Duty Land Tax (SDLT).
Stamp Duty is collected to reflect the work that goes into changing the land ownership of your property from the developer or previous property owner to you. 
Find out more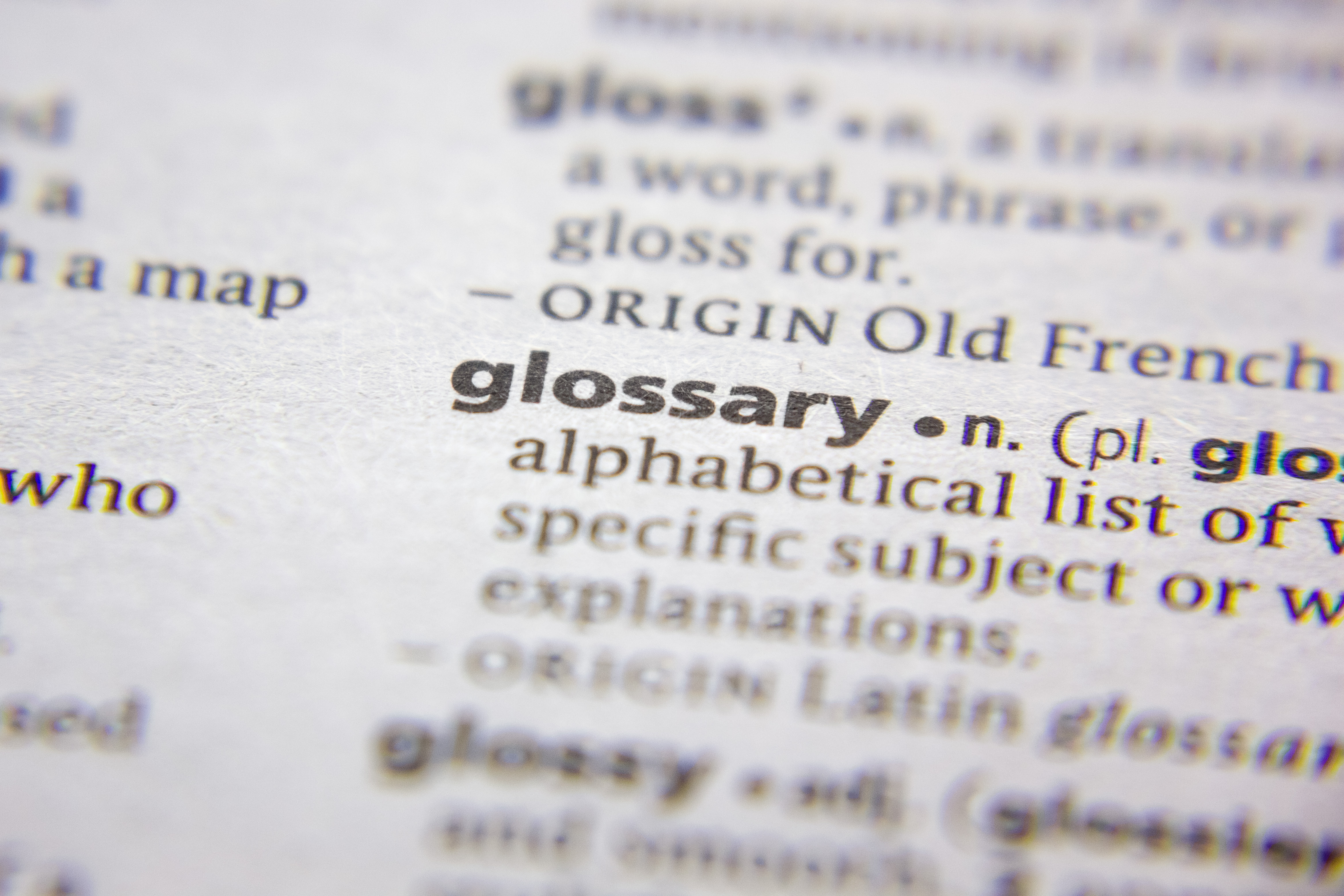 Glossary
When buying your first home, there's already a lot that can seem overwhelming, not to mention the various jargon you will come across as you proceed through the home-buying process. We've compiled a glossary of the most frequently used terms and phrases to help you.
Find out more